Beary chilly, a composite challenge
I love making composites. I am in a couple of groups on Facebook to learn more about making them. Because no matter how much you think you know about Photoshop, there is always more to learn. This was created for a challenge. The fabulous Kim Scot of Photographers Unleashed created a group where people like me can grow, learn and support each other. Every couple of weeks we have a new challenge. With this challenge she provided a few polar bears and unleashed us to create whatever we desired with them. Then as a group we get to vote. There is some amazing talent in this group! So while I don't know that I will ever win, I do know that I am going to have fun entering. It's great practice, and so much fun! The group is linked at the bottom of the Photographers Unleashed website if you want to join in the fun. Can't wait to find out what the next challenge is!!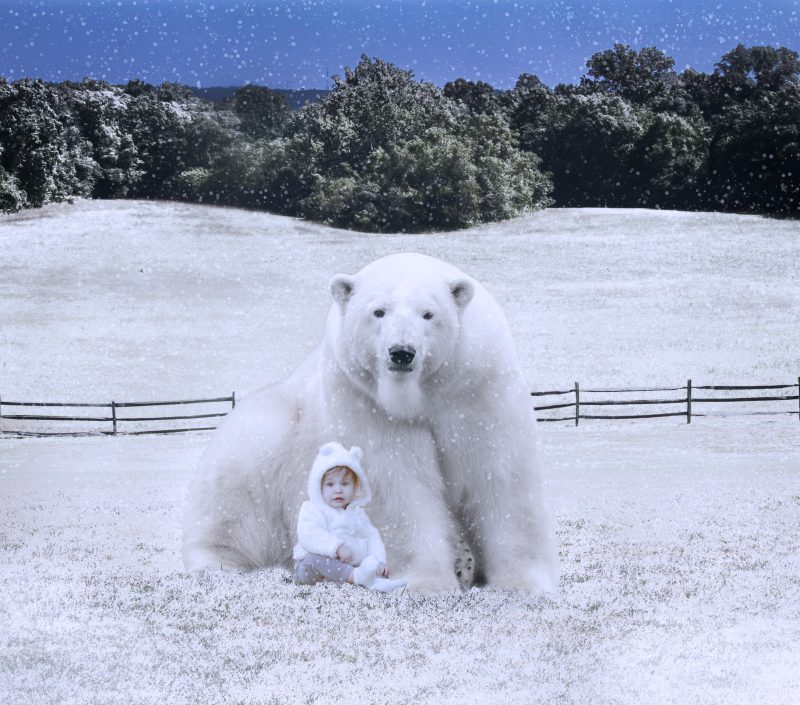 This is the original background used. I shot this at the Sotterley Plantation this year.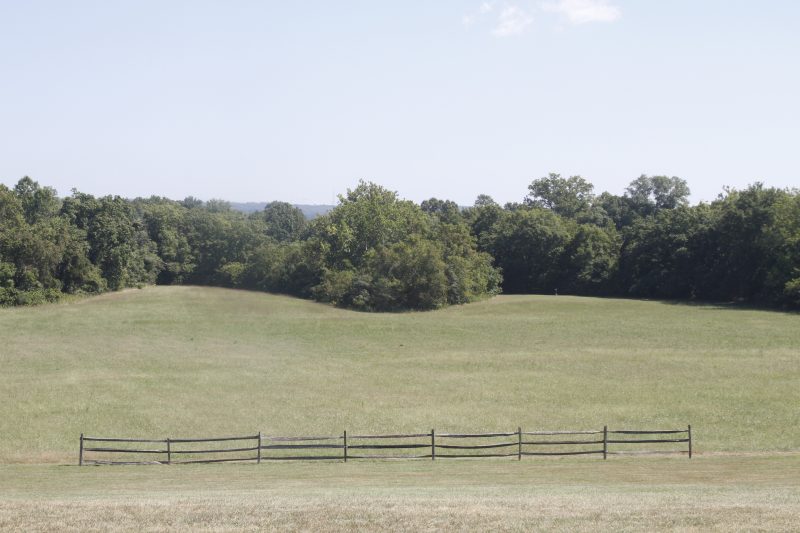 This is the original shot of Holly taken in April 2015.