Beauty and the Belly | Maternity Photographer
My beautiful friend Shelby. I have been itching to shoot her for years! But our schedules are difficult to line up. Not to mention she hates having her picture taken! Well I hope after this session she has changed her mind just a little. Because she is stunning! Baby pictures very soon!!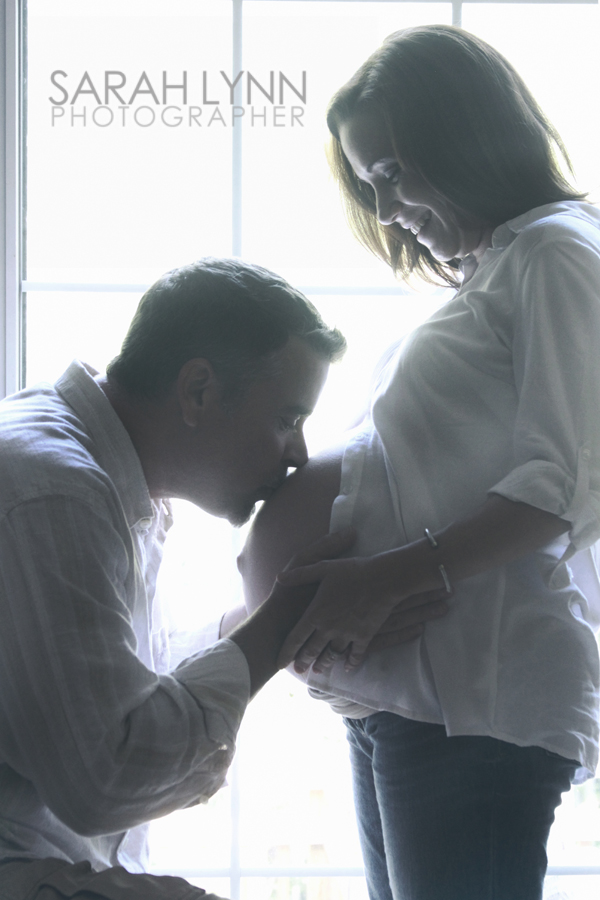 Such a beautiful family. Can't wait to see you again soon!!