Grant and Shelby a wedding luau | Southern Maryland Wedding
A beautiful day for a beautiful couple to be married. The entire day could not have been more perfect. It started at Solace salon in Annapolis MD, the Bride, her family, everyone getting ready. Everyone pitching in. Shelby has a way of surrounding herself with the most amazing people. I am honored to have been a part of her special day. Here's a little glimpse of getting ready.
The ceremony was held at this amazing house in Pasadena MD. Right on the water. I tell ya God was smiling on them Saturday, the weather was more than perfect for a luau wedding!! Just wait till you see some of the festivities. Ok I'll shut up now. Here are just a few of my favorite shots…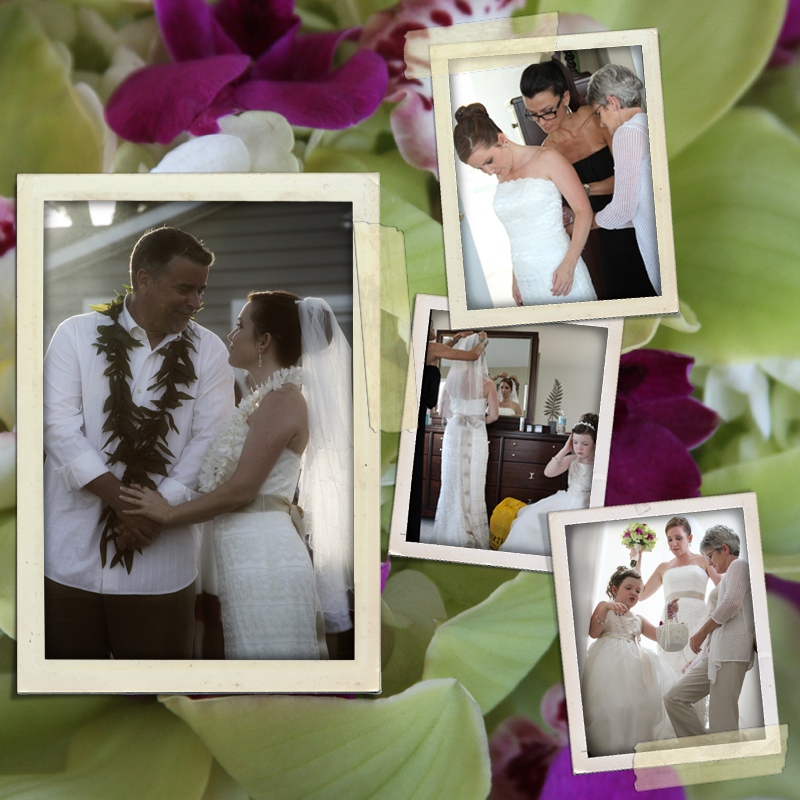 Please enjoy this slideshow I put together for one of my favorite couples!! Congrats Grant and Shelby. May all your joy be pure joy, and all your pain be champagne!!