Holcomb family | Southern Maryland family portraits
Let me introduce you to Pastor Shawn, his lovely wife Michelle, and their awesome family. Spending time with this family and watching them interact with each other made me think. Funny thing about big families is all the different personalities living under the same roof. They all come from the same environment, live by the same house hold rules, yet to each one of them the world is a different place due to each one of them viewing life from another angle. This is a wonderful thing, it makes them challenge each other mentally and isn't that how we all grow and learn? Something they all share is love, love for God, and love for each other.
One of my favorites…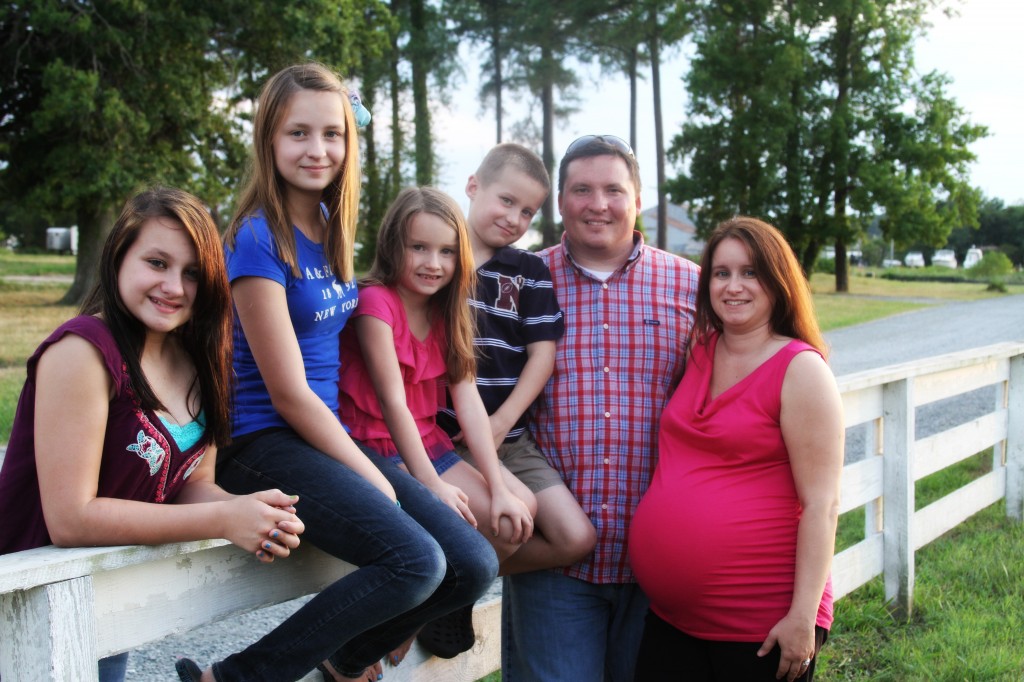 View the slideshow to see more from this session!!