Makeover Monday | Southern Maryland Beauty
The moment I met this gorgeous woman, I wanted to photograph her. Look at her! Who wouldn't?? So I asked, she said yes and here we are. I am working with an amazing hair and makeup artist to make you look and feel your best. We are only booking the makeover sessions every other Friday, and only 2 shoots each day, so we are booking up really fast.
A little before and after…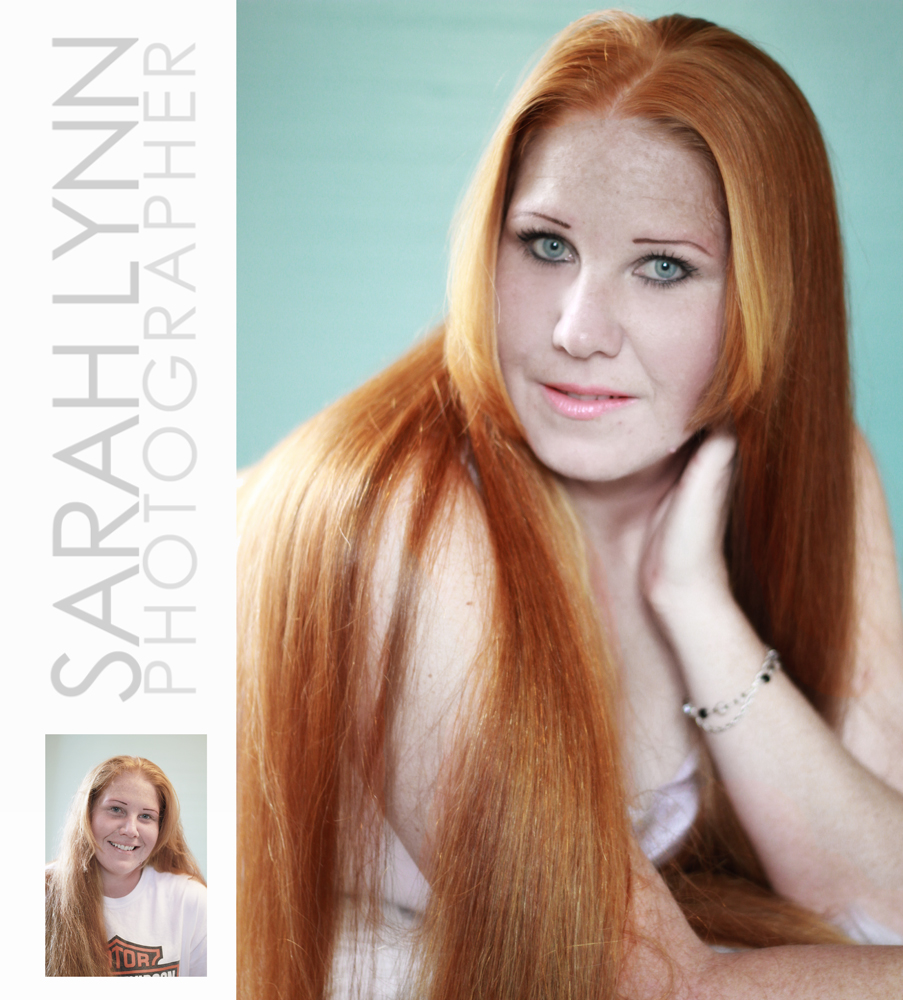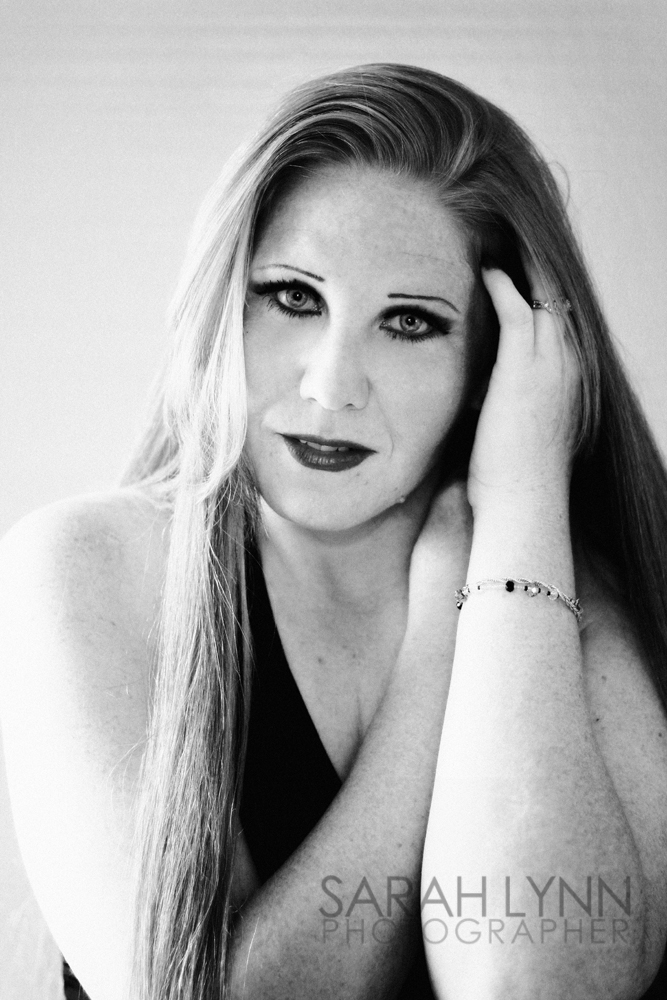 This is just the beginning!! Hope your Monday is as wonderful as mine! You are more beautiful than you know. I promise!