Photoshop Fun Friday
I took this image last summer. And thought it would be fun to play with. I have a few new tricks and toys. I love the original just the way it is. But wanted to play with a nice picture today.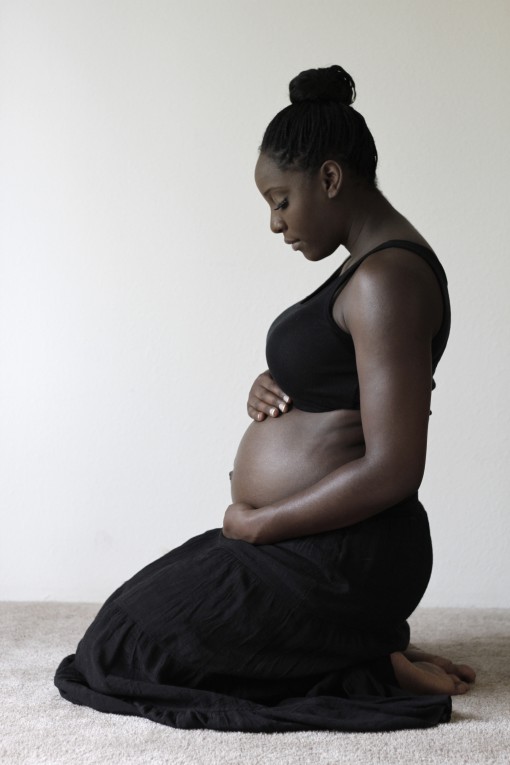 Here is my play. All for the fun of it!